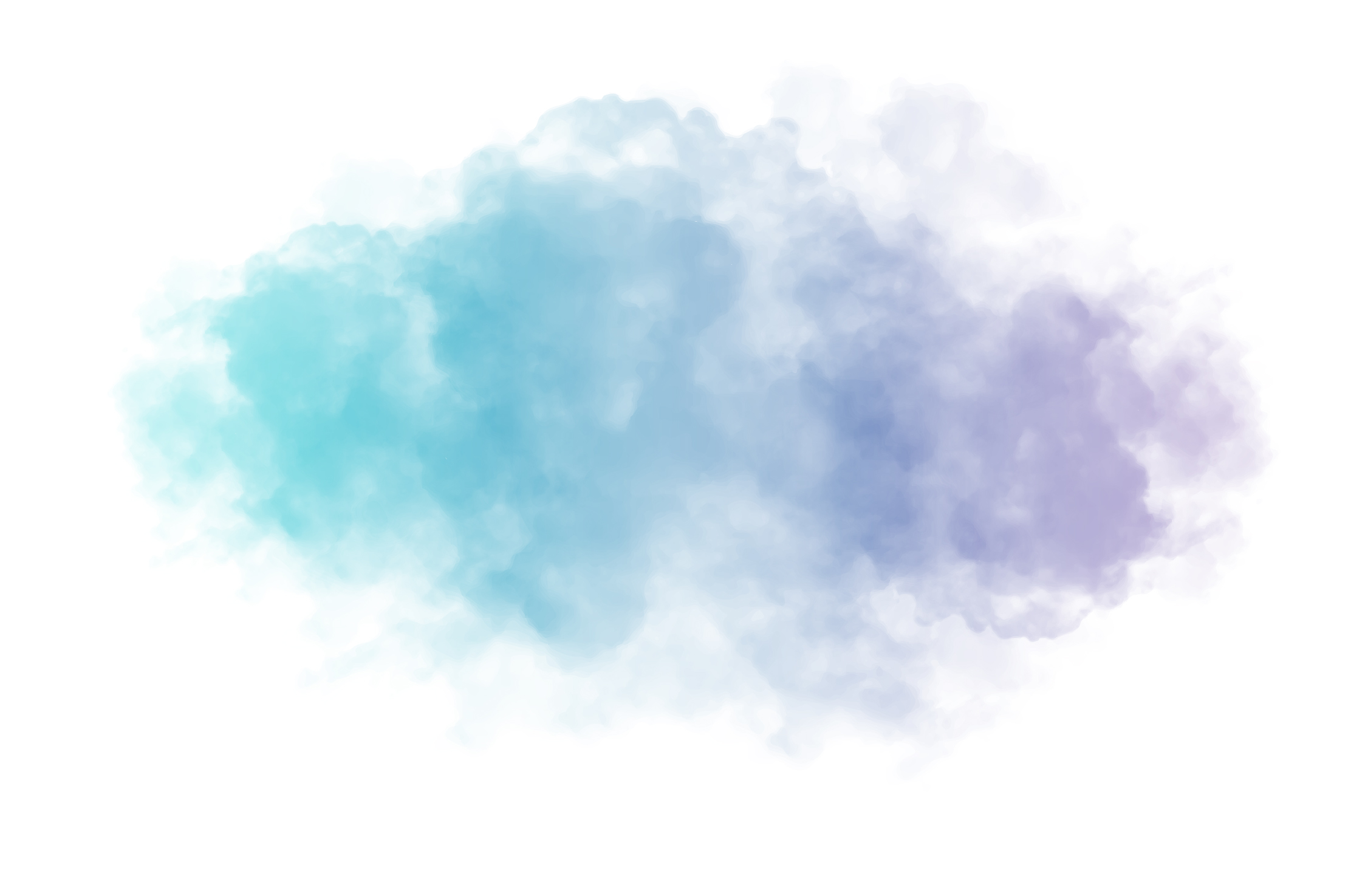 My relationship to Royal Hobart Hospital
/ Why I'm here today
I am a registered nurse working in Medical Imaging. I've been here for 20 years!!
What I love about the RHH Community
/ or hope for it
It's a great place to work... a close knit community of nurses, support staff and medical staff
Something I'm personally hoping for right now
A contented year ahead and more nurses!!