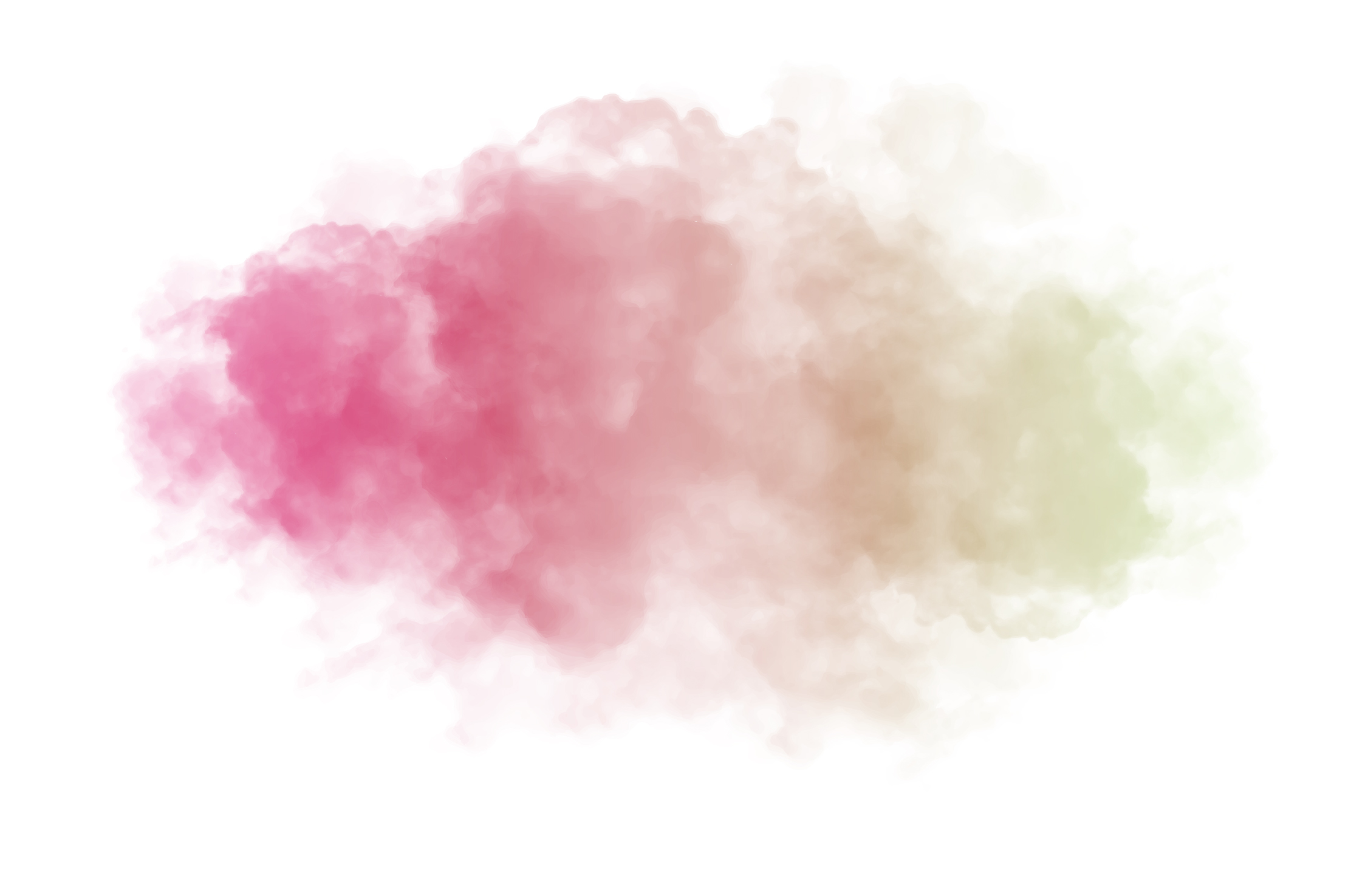 My relationship to Royal Hobart Hospital
/ Why I'm here today
Been here many times since arrival 1972. RHH has saved my bacon more than once. Now my son is being taken care of in 3J. Thank you to a marvellous hospital and staff.
What I love about the RHH Community
/ or hope for it
A brilliant future of continuing service to humanity. Happy days ahead for my son.
Something I'm personally hoping for right now