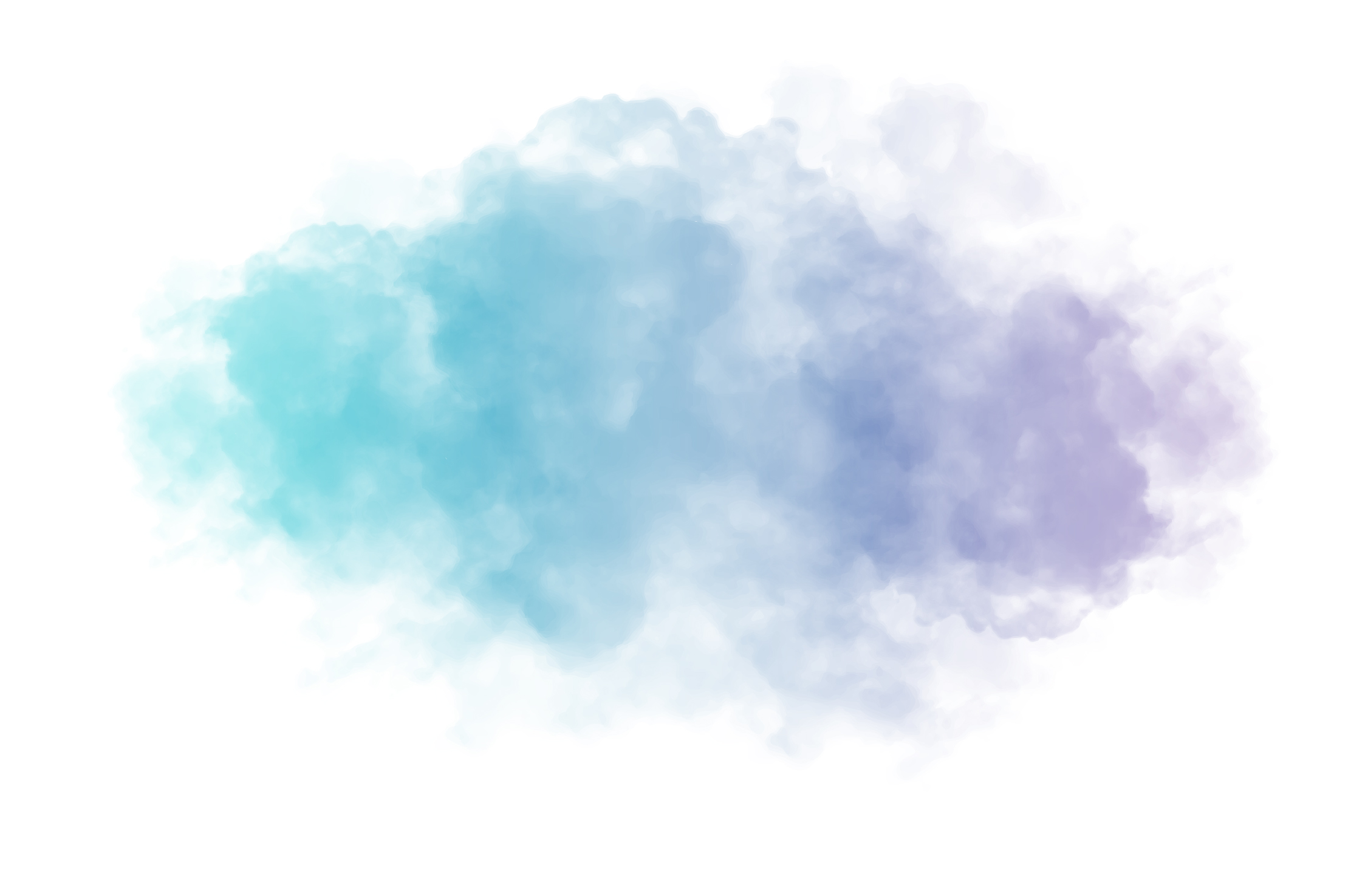 My relationship to Royal Hobart Hospital
/ Why I'm here today
I've just had my first baby. He was born at 3:33pm, at 33 weeks gestation, weighing 3.3kg.
What I love about the RHH Community
/ or hope for it
The whole time I've been here, I haven't been stressed out once because of the support of the amazing staff, despite what should have been an incredibly stressful situation. I wouldn't rather any other hospital.
Something I'm personally hoping for right now
I hope that my baby grows up to be strong and happy