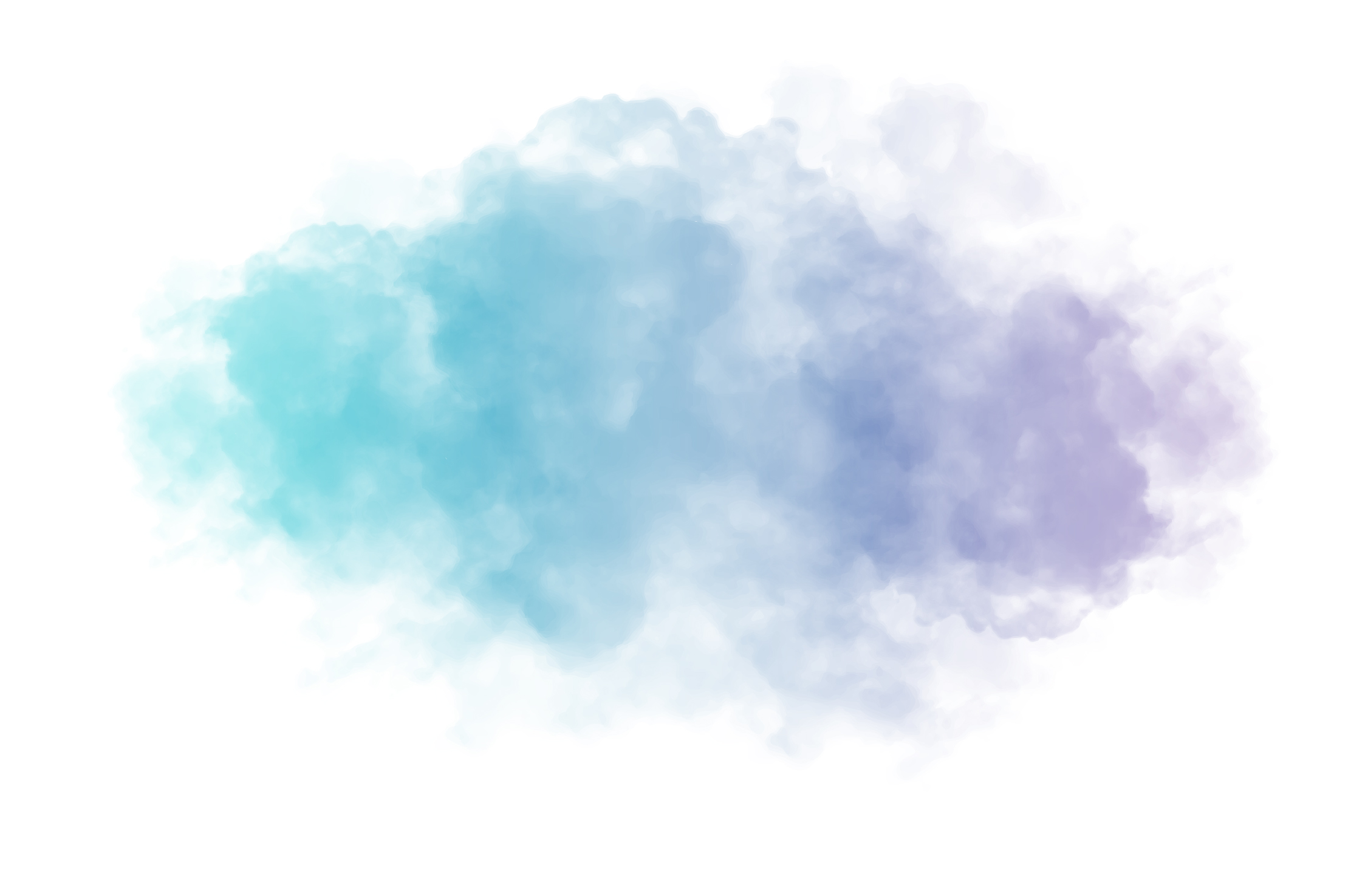 My relationship to Royal Hobart Hospital
/ Why I'm here today
I work as an Arts Health Facilitator for Inscape within THS South
What I love about the RHH Community
/ or hope for it
I think the hospital is full of dedicated and caring staff. I am privileged to work with them. I also get to meet the most wonderful people who are receiving care here ... and their loved ones. I hope the care and dedication continues.
Something I'm personally hoping for right now
A day off! No, I hope for health and well-being for all.