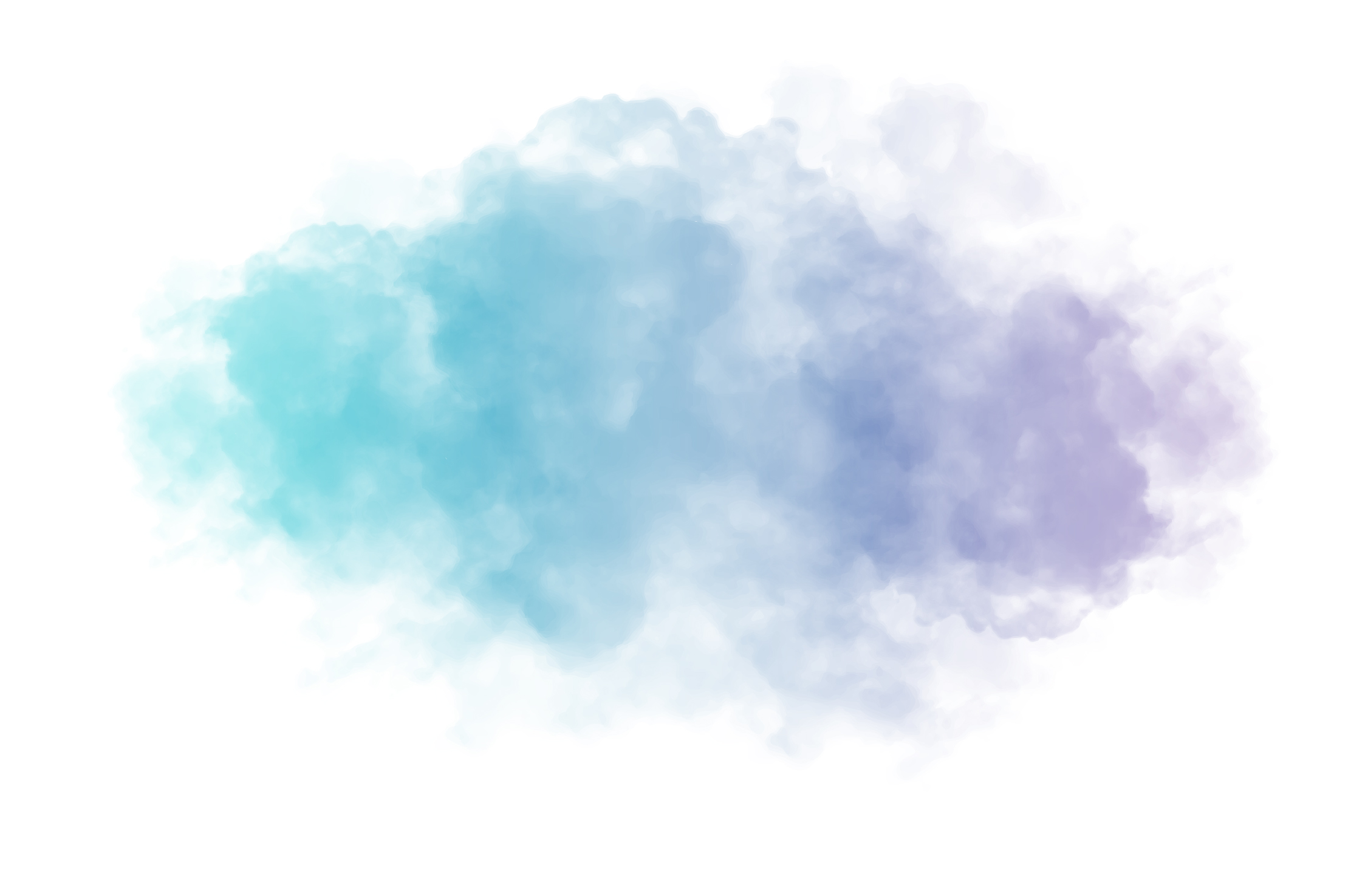 My relationship to Royal Hobart Hospital
/ Why I'm here today
I'm a medical registrar who's been working at the RHH since 2015
What I love about the RHH Community
/ or hope for it
I love working at the RHH. It's great to have the opportunity to get to know people in different disciplines and work with friends.
Something I'm personally hoping for right now
I hope the hospital gets the funding and resources it deserves to be able to provide top quality care for the people of Hobart!