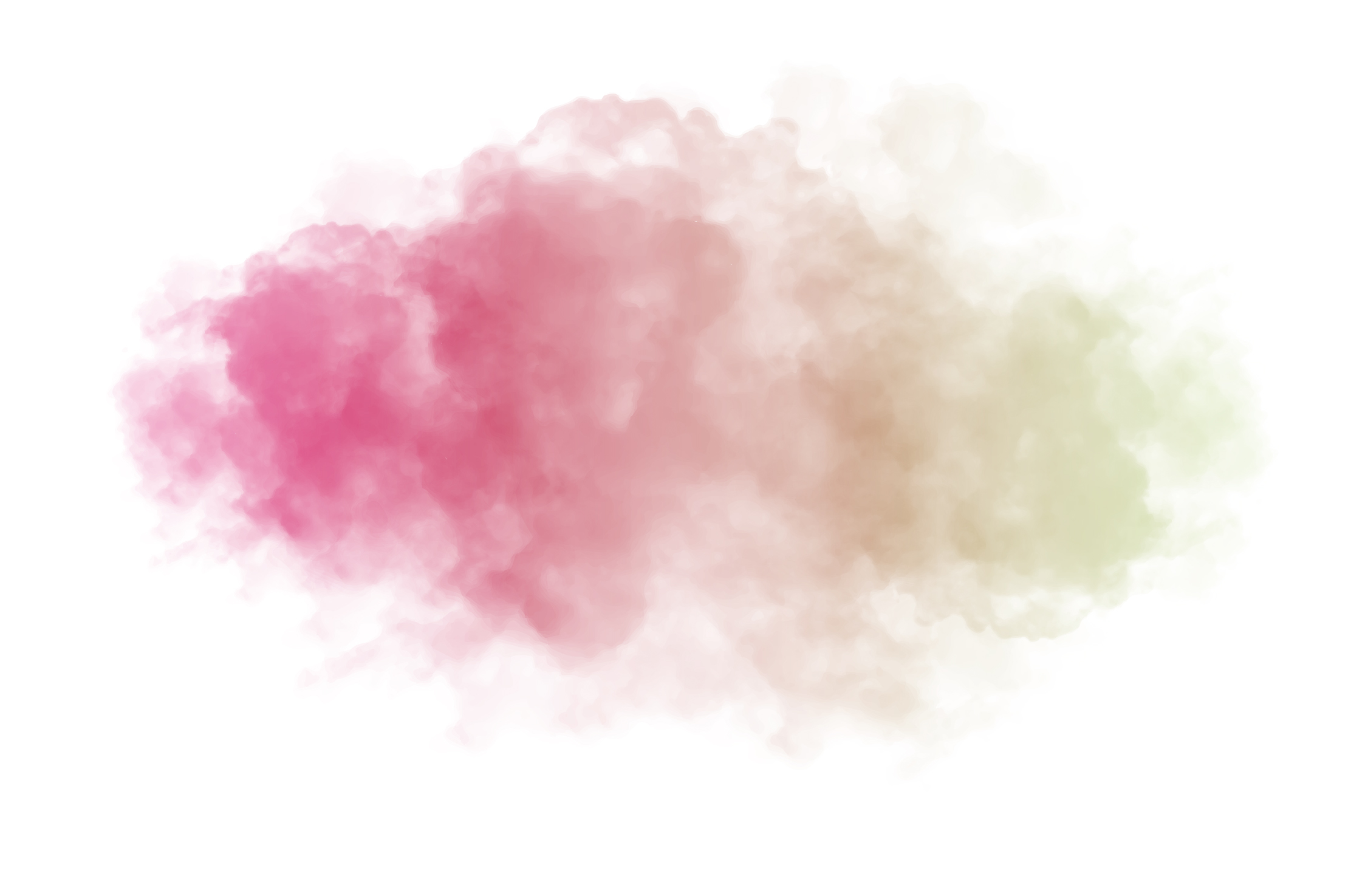 My relationship to Royal Hobart Hospital
/ Why I'm here today
I go to hospital every 6 weeks for medication. My doctor's name is Dr Tyson Ware. Sometimes it's hard to come into hospital and sometimes it's fun.
What I love about the RHH Community
/ or hope for it
I like getting presents from my friend Andy, the play therapist. I like eating jelly in hospital. I like to make new friends in hospital, especially with the Captain Starlights.
Something I'm personally hoping for right now
I'm hoping to go camping with my family in our new tent