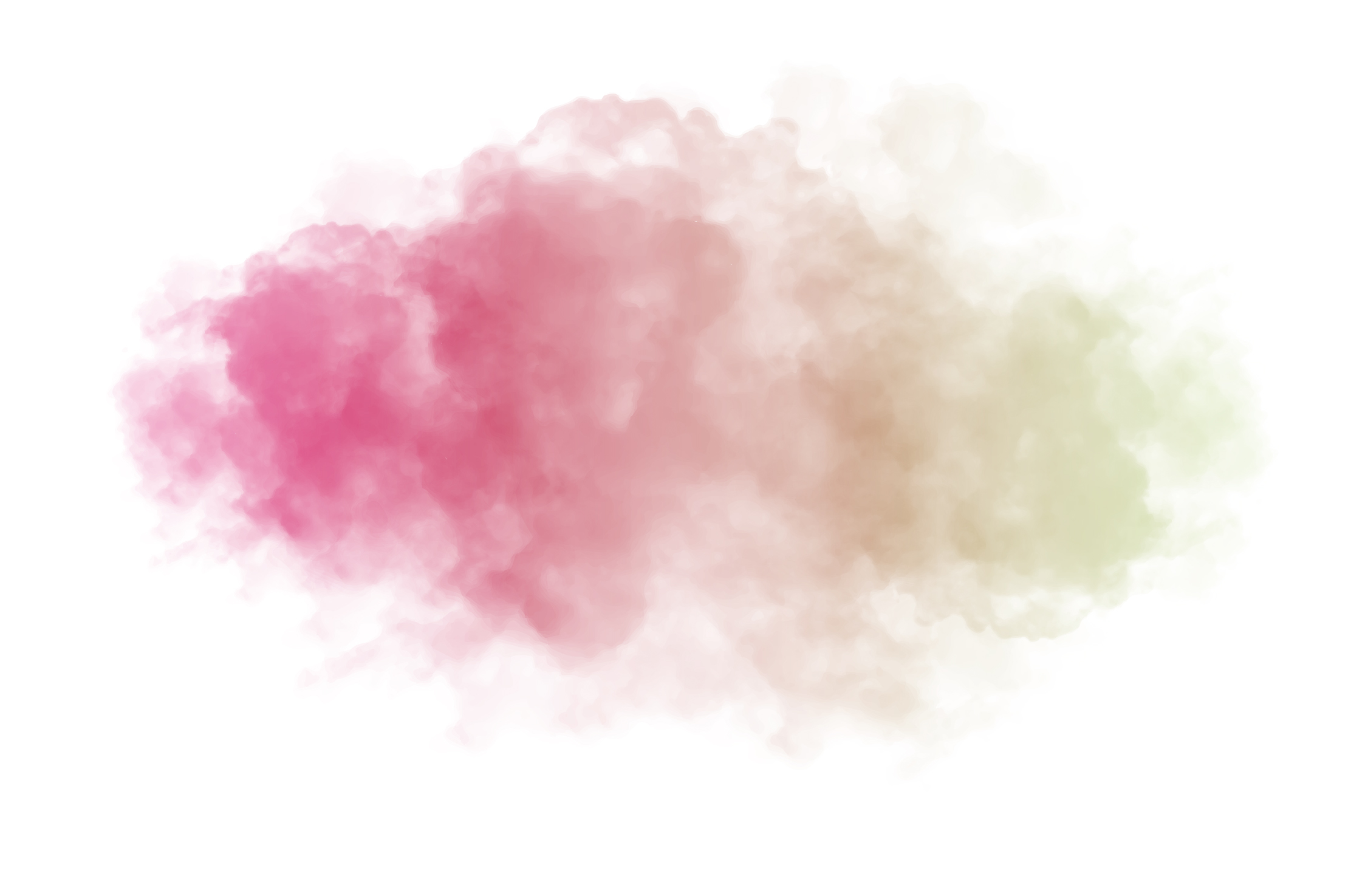 My relationship to Royal Hobart Hospital
/ Why I'm here today
I have worked as a Registered Nurse at the Royal since 2018. Today I've done an Early shift on the paediatric ward. I'm on my way home and I saw this art project.
What I love about the RHH Community
/ or hope for it
The Royal is one of the hubs of Hobart. It's vitally important to the community, both locally and across the state. My hope is that one day soon we are resourced, staffed and supported well enough to provide world-class service to the people of Tasmania.
Something I'm personally hoping for right now
I am hoping for a world where people's deepest desires and hopes for themselves can be met. A world where refugees don't need to spend 20 years in camps, and where people don't die in hospital waiting rooms, waiting many hours to be seen. I hope for a world where joy, love, passion and art are valued as much as profit and fuel.