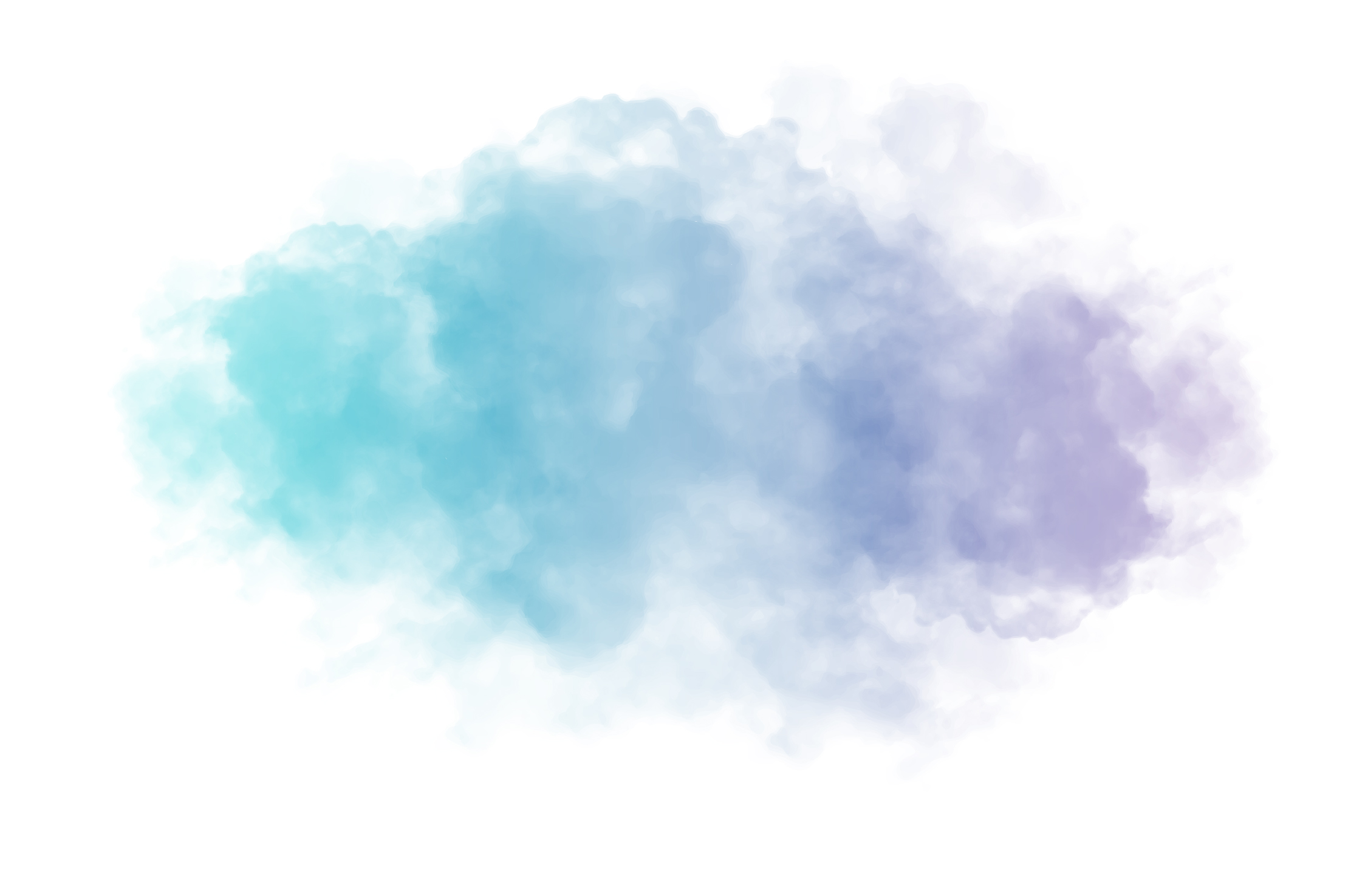 My relationship to Royal Hobart Hospital
/ Why I'm here today
I'm the artist who was commissioned to make this artwork, but I also have a daughter, Eva, who comes regularly to RHH as a patient for treatment. She has been coming every 12 weeks for about 2 years now and we have gotten to know RHH and the staff here quite well.
What I love about the RHH Community
/ or hope for it
We have loved getting to know some of the staff in the paediatrics ward - they have been so helpful and friendly. Eva looks forward to her times even though some parts of it are difficult. We also love the people at Ronald McDonald House, where we stay across the road when we come - I feel like they are very much a key part of the RHH community.
Something I'm personally hoping for right now
I'm hoping that the 7 large bundles of glass in the artwork will be erected safely and successfully tomorrow!