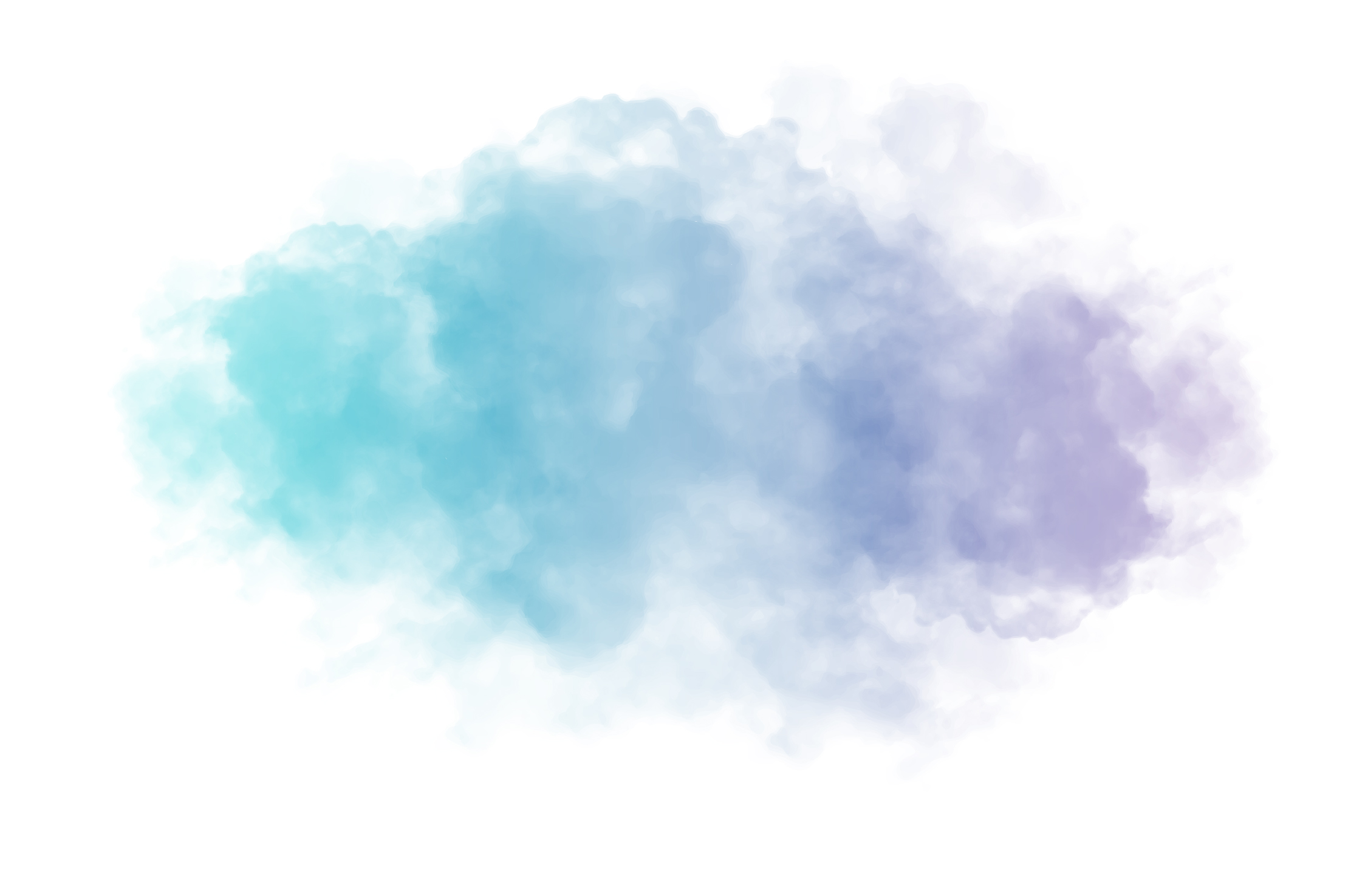 My relationship to Royal Hobart Hospital
/ Why I'm here today
Jonas has never been an inpatient at the RHH, but is a regular visitor to the paediatric outpatients to see Tyson Ware, Eliza Maloney and the neurology, physiotherapy and respiratory teams. We received the diagnosis for the boys via our first visit to the neurology department several years ago and were touched by Tyson's wisdom and sensitivity to our family.
What I love about the RHH Community
/ or hope for it
The caring nature of the paediatric staff in their relationships with our boys and family
Something I'm personally hoping for right now
Healing! Hope. Strength. Grace.