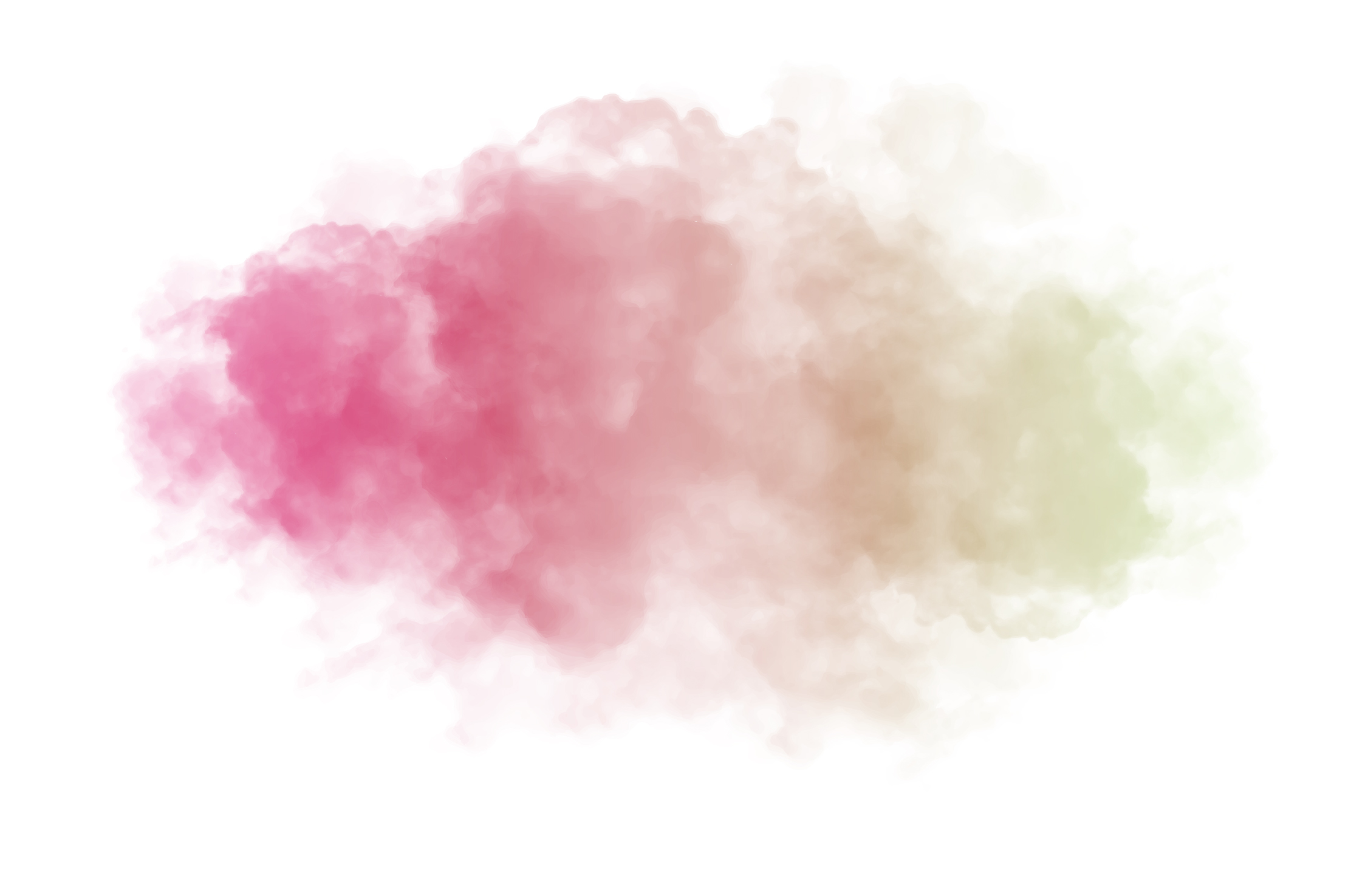 My relationship to Royal Hobart Hospital
/ Why I'm here today
I am one of several Chaplains who volunteer here a of couple days a week, having done so for many years. It is a great privilege to be part of the RHH, having come to Tasmania for retirement.
What I love about the RHH Community
/ or hope for it
Commitment care and passion are what I see every day in ICU and 1H. It will be wonderful to see the extension of the K Block...
Something I'm personally hoping for right now
I love to be with all Staff members who build a great team as they work in all areas. We all require the "breath of life" to live in this world. My breath will be only part of the life that lives here.