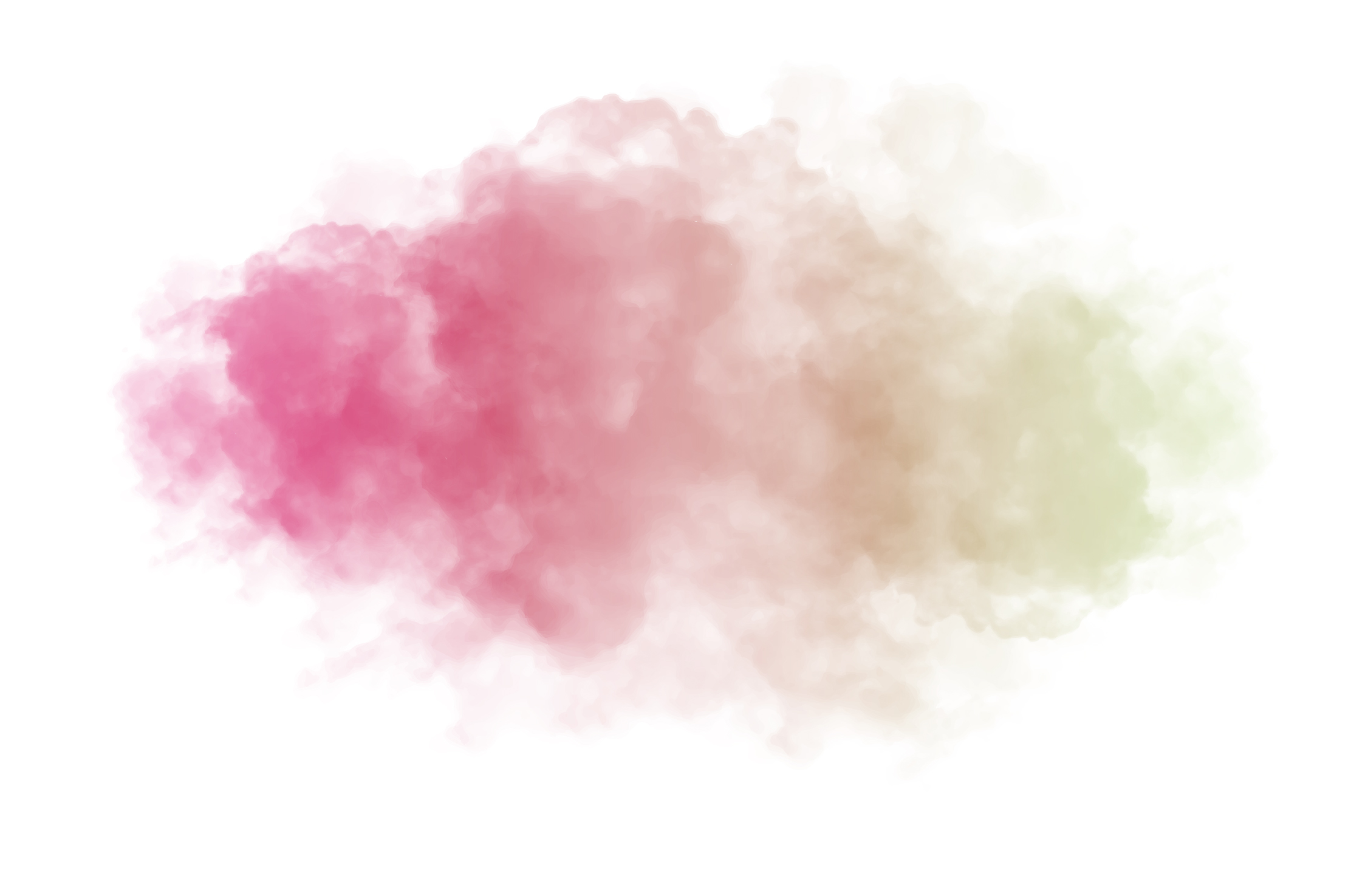 My relationship to Royal Hobart Hospital
/ Why I'm here today
I work in Emergency Management. I have worked here at the RHH for 7 years and for Health in my 25th year.
What I love about the RHH Community
/ or hope for it
I am amazed at the commitment and effort that the staff across all disciplines show daily. Tasmania is fortunate to have such dedication from all staff and the incredible service delivery to our communities.
Something I'm personally hoping for right now
The lights are always on and we are lucky to have that