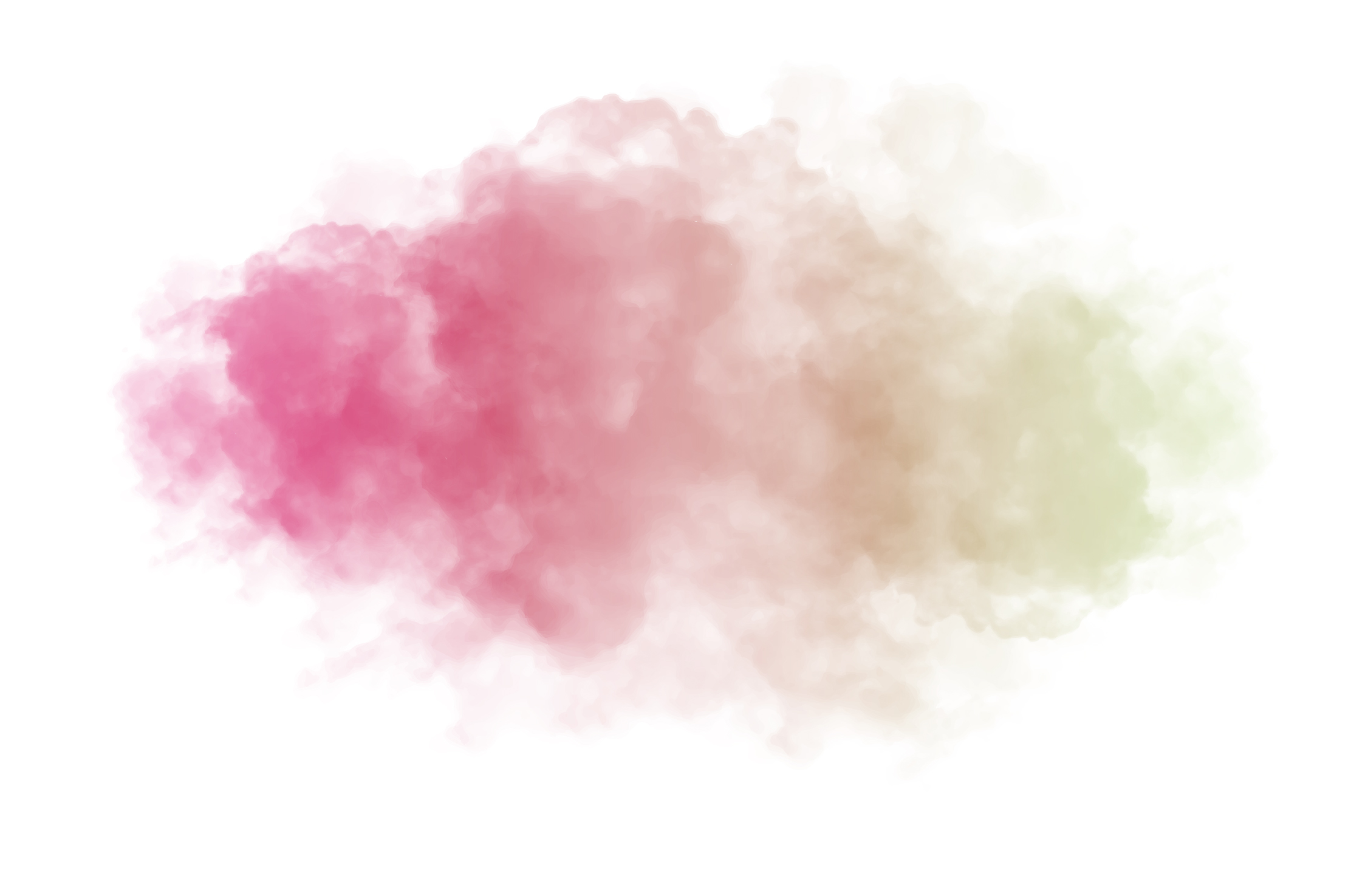 My relationship to Royal Hobart Hospital
/ Why I'm here today
I'm a nurse working on the DoP. I've been here for a few months and I love it.
What I love about the RHH Community
/ or hope for it
The staff, the patients and the care I get to give!
Something I'm personally hoping for right now
Happiness for as many people as possible!