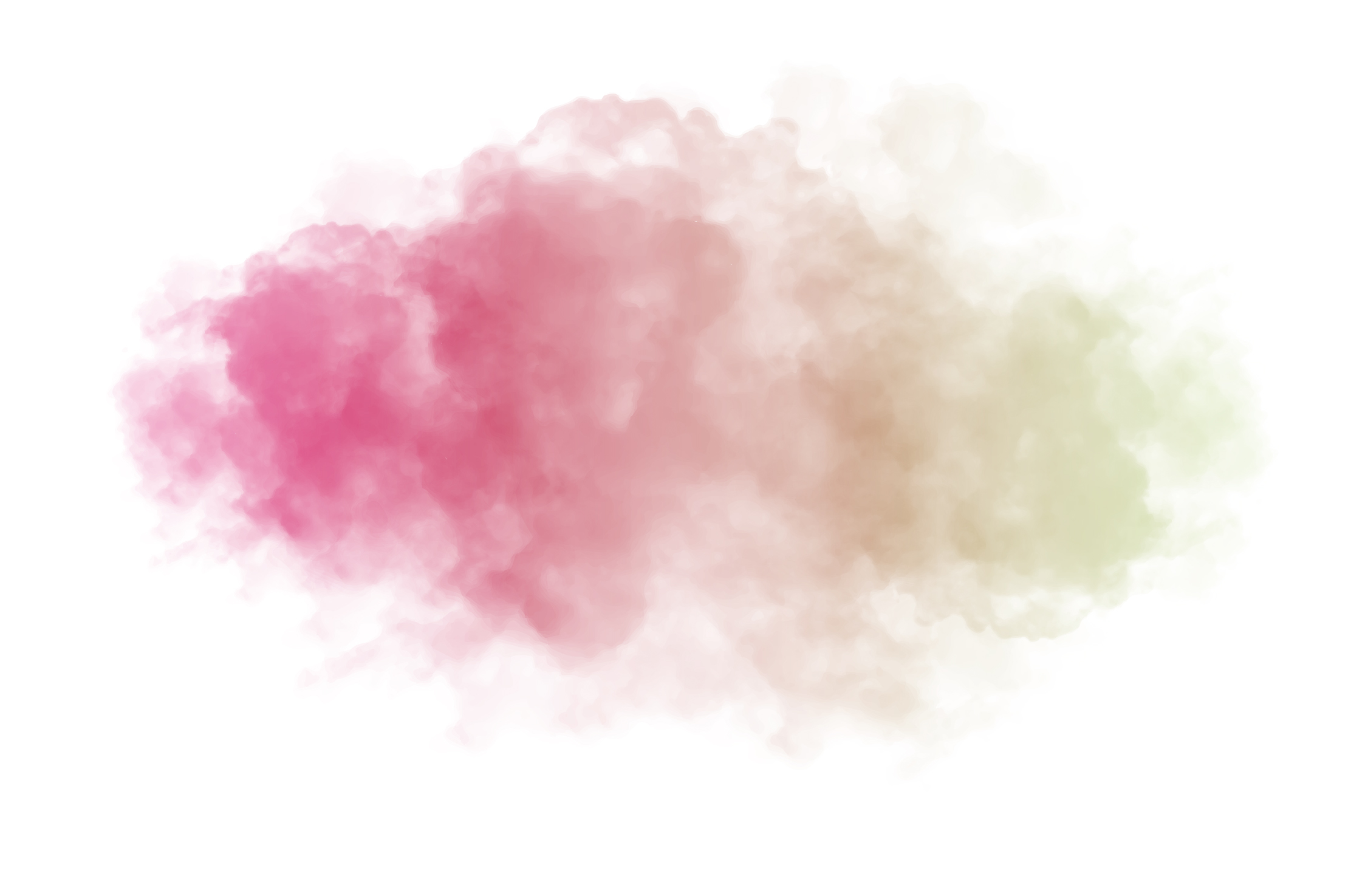 My relationship to Royal Hobart Hospital
/ Why I'm here today
I work as the Children's Chaplain on the Paediatric ward. I've been in this role for 3 yrs.
What I love about the RHH Community
/ or hope for it
I hope that the Royal is a community that can hold and support all who pass through the doors. The Hospital can be a hard space, but as colleagues, friends, patients and workers we can breathe new life and new hope into the hard places.
Something I'm personally hoping for right now
Acceptance and hope to be shared