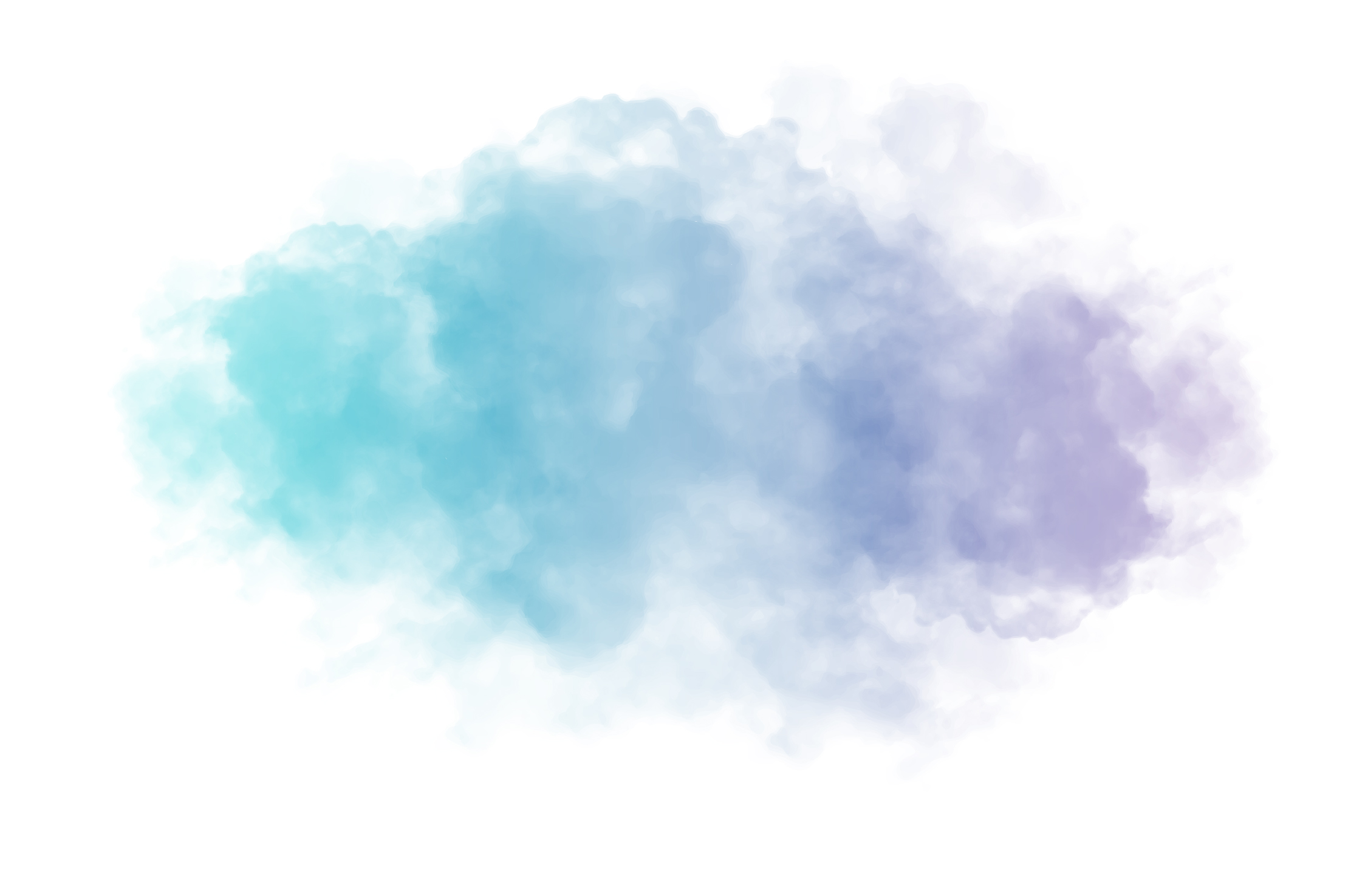 My relationship to Royal Hobart Hospital
/ Why I'm here today
I have been visiting the RHH for 10 years now with my daughter Madison, with her medical conditions. This particular trip I have had two children, Bradley and Madison having surgery.
What I love about the RHH Community
/ or hope for it
The paediatric ward staff and doctors are an excellent bunch. Very caring and brilliant with the kids. I hope this continues into the future.
Something I'm personally hoping for right now