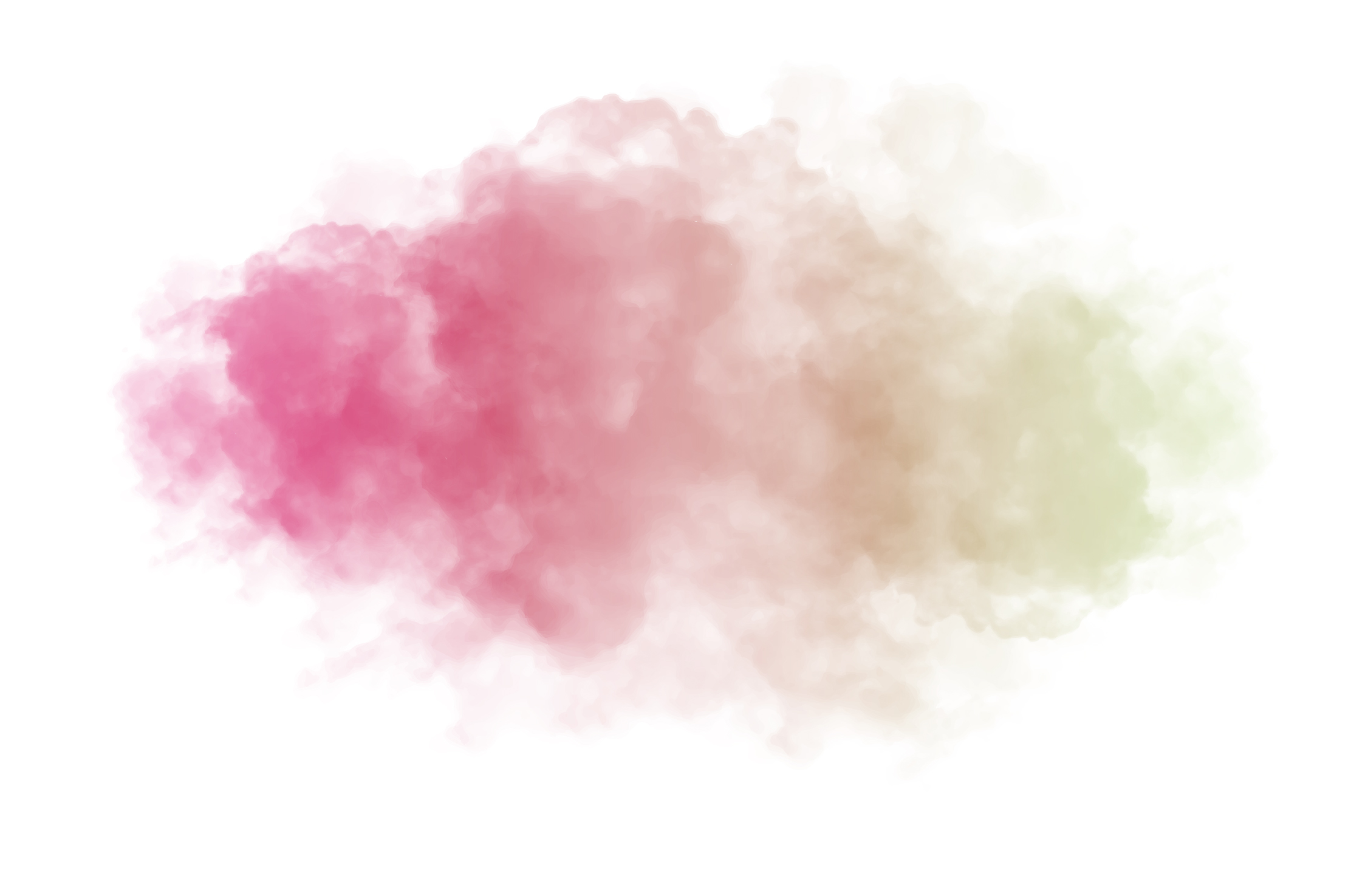 My relationship to Royal Hobart Hospital
/ Why I'm here today
I am the Volunteer Coordinator at RMHC! I have been working with my 70+ Volunteers assisting families who have children being treated at the Royal Hobart Hospital, for over 2 years.
What I love about the RHH Community
/ or hope for it
I love the large country town feeling of Hobart!
Something I'm personally hoping for right now