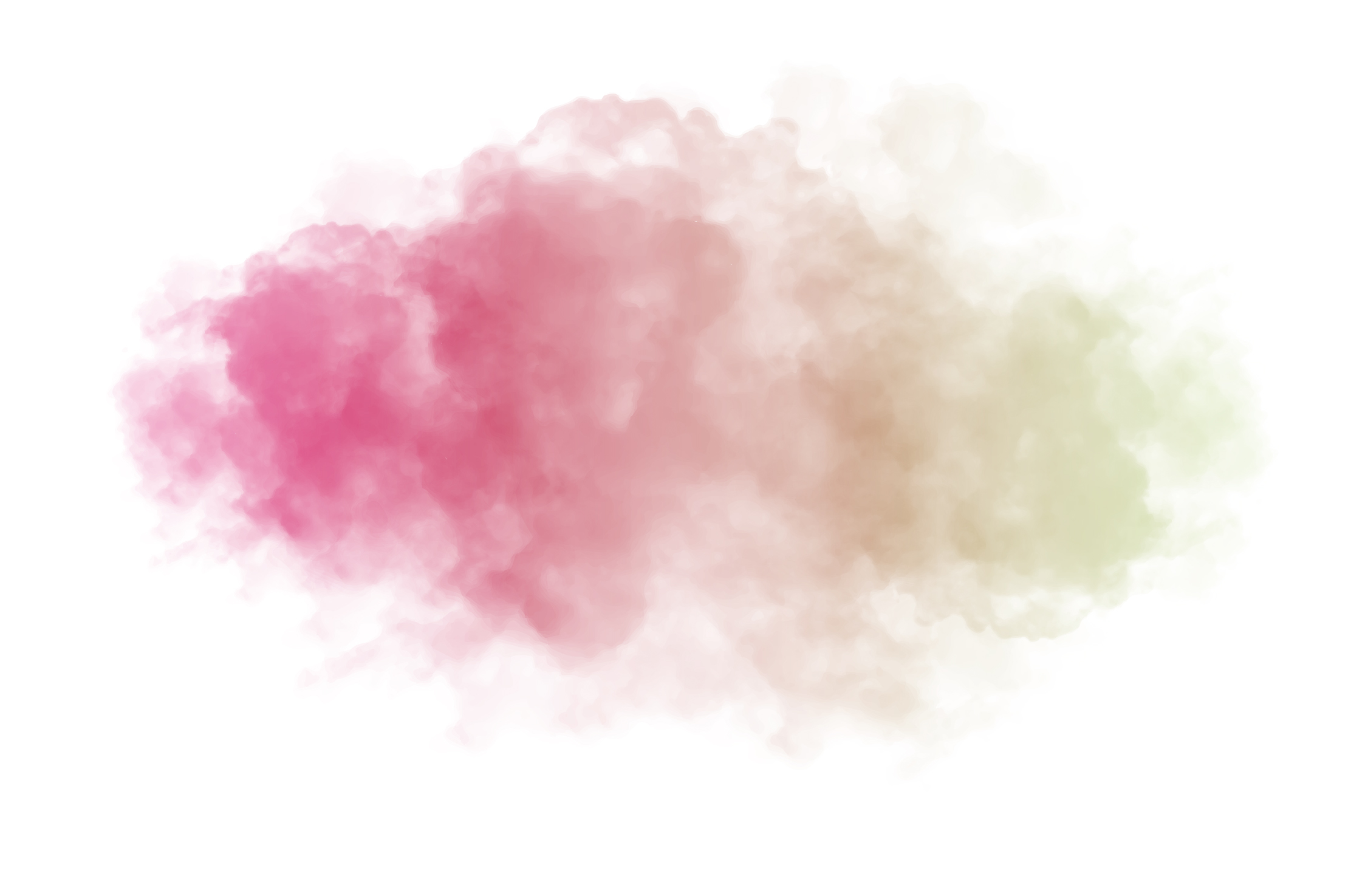 My relationship to Royal Hobart Hospital
/ Why I'm here today
I started my career as a student nurse at Royal Hobart. I worked in many different areas of the hospital and then left and moved to Sydney for over 20 years. I have now returned and am working back at Royal Hobart and was on my way to a meeting when I walked past this lovely display of Catching Your Breath.
What I love about the RHH Community
/ or hope for it
I have a feeling of warmth when I think about Royal Hobart. I appreciate our dedicated nurses, doctors, allied health and support staff, and volunteers who help us deliver the best care for our patients and the community. Caring with compassion every time.
Something I'm personally hoping for right now
I am hoping that with the opening of K block that this will provide an injection of positive energy, love and hope for all future patients, their families, our staff and the community. Let's catch our breath and take the time, and have every patient say that we took their breath away with the care and compassion we give to all.