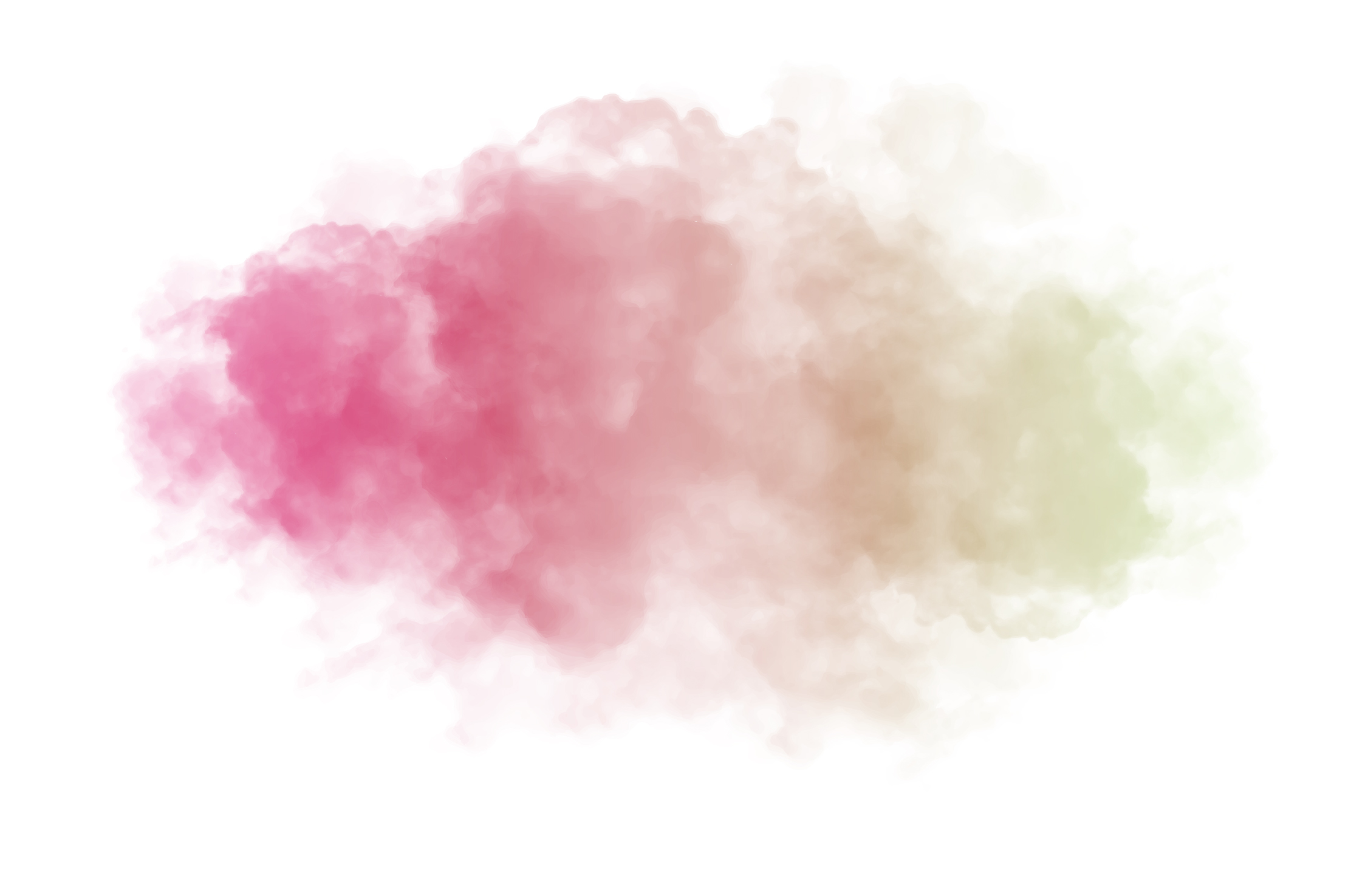 My relationship to Royal Hobart Hospital
/ Why I'm here today
I am a voluntary patient in the department of psychiatry. I have also made lots of new friends in my ward, other wards and staff members. Have currently been here for three weeks. Also visiting other patients in other wards.
What I love about the RHH Community
/ or hope for it
I love the great work the volunteers are doing to raise much needed funding for the hospital. Also love the team work I witness from most of the friendly and helpful staff at R.H.H. Also love the food they serve, it's nutritious and very generous and tasty.
Something I'm personally hoping for right now
I hope and wish that by blowing into the glass ball and making a wish, I hope I find my true love very soon