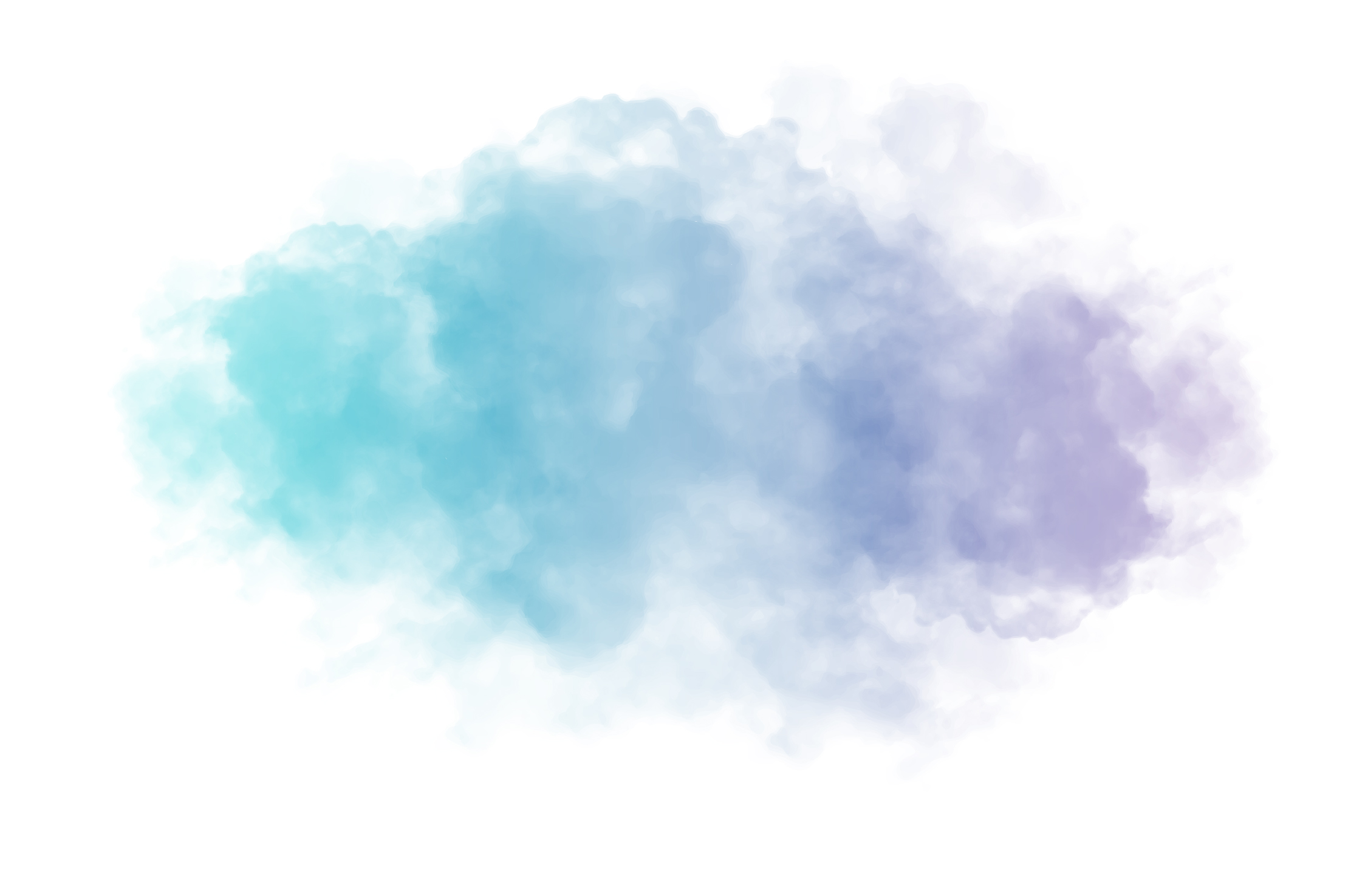 My relationship to Royal Hobart Hospital
/ Why I'm here today
I did my General Nursing at the Royal and was the last one through to do the four year training. It was a very happy time of my life and I have life-long friends. I find the reunions most enjoyable.
What I love about the RHH Community
/ or hope for it
My hopes and prayers are for the Royal to come out of this crazy corona virus pandemic strong and healthy as before and to have gained knowledge and strength to cope with any similar problem in the future
Something I'm personally hoping for right now
This world has gone crazy and degenerate. I feel that we are in the last days. I pray that my family will all come to know Jesus Christ as their Lord and saviour. I also pray that God will pour His Spirit on all flesh as he promised in the last days.