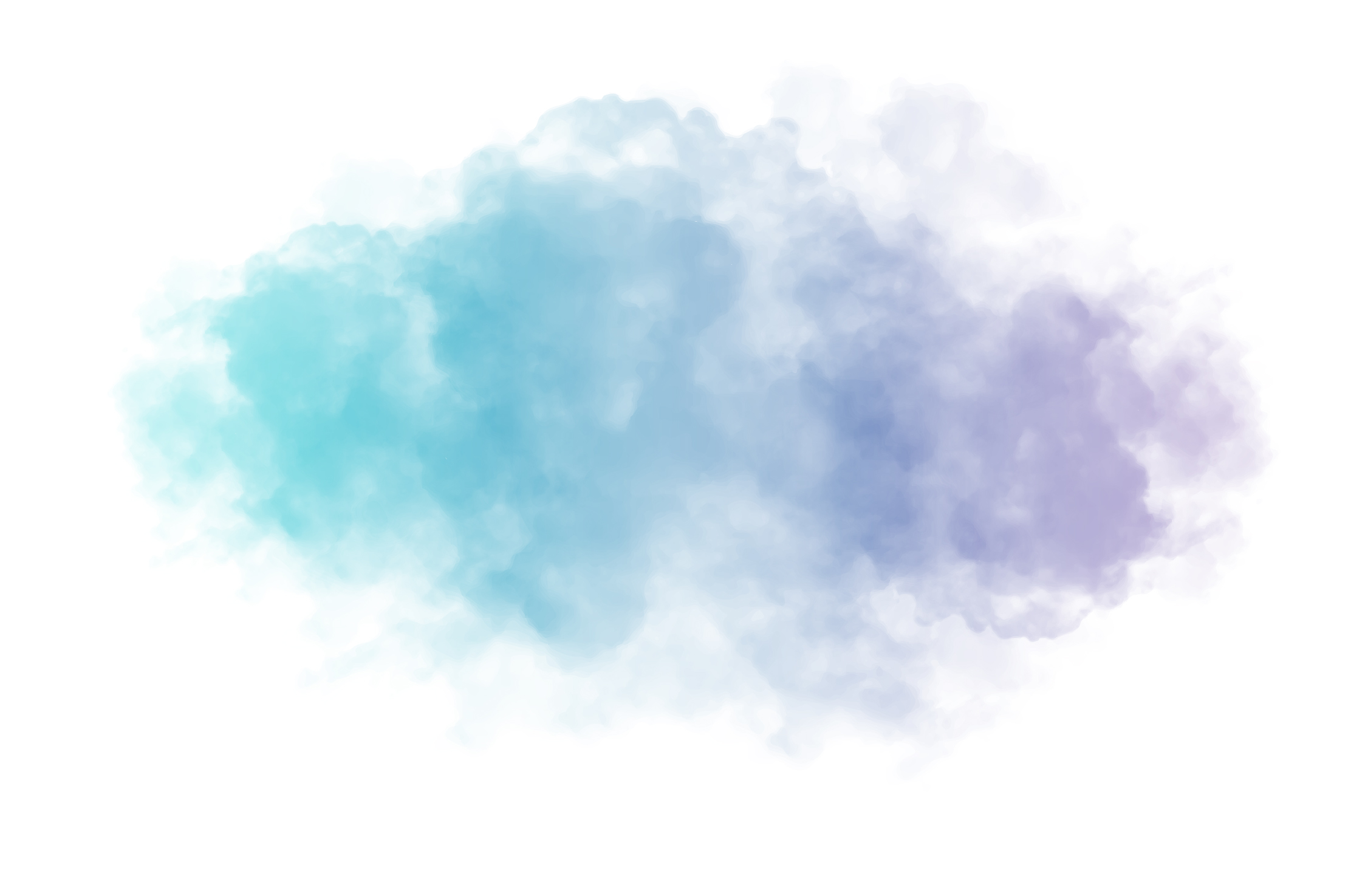 My relationship to Royal Hobart Hospital
/ Why I'm here today
I work for Inscape as an illustrator creating celebratory/tribute artwork for patients on the ward. I have been doing this for a year and a half on Thursdays.
What I love about the RHH Community
/ or hope for it
It's always a great experience at RHH because of the people I get to speak with. I hear so many stories while creating tribute artwork and it's very special to have this kind of personal time on the ward with so many other busy things happening. I appreciate that this program is in place here.
Something I'm personally hoping for right now
I am hoping in this moment for the patients that I encounter today to feel appreciated and engaged with. I hope that they feel special.