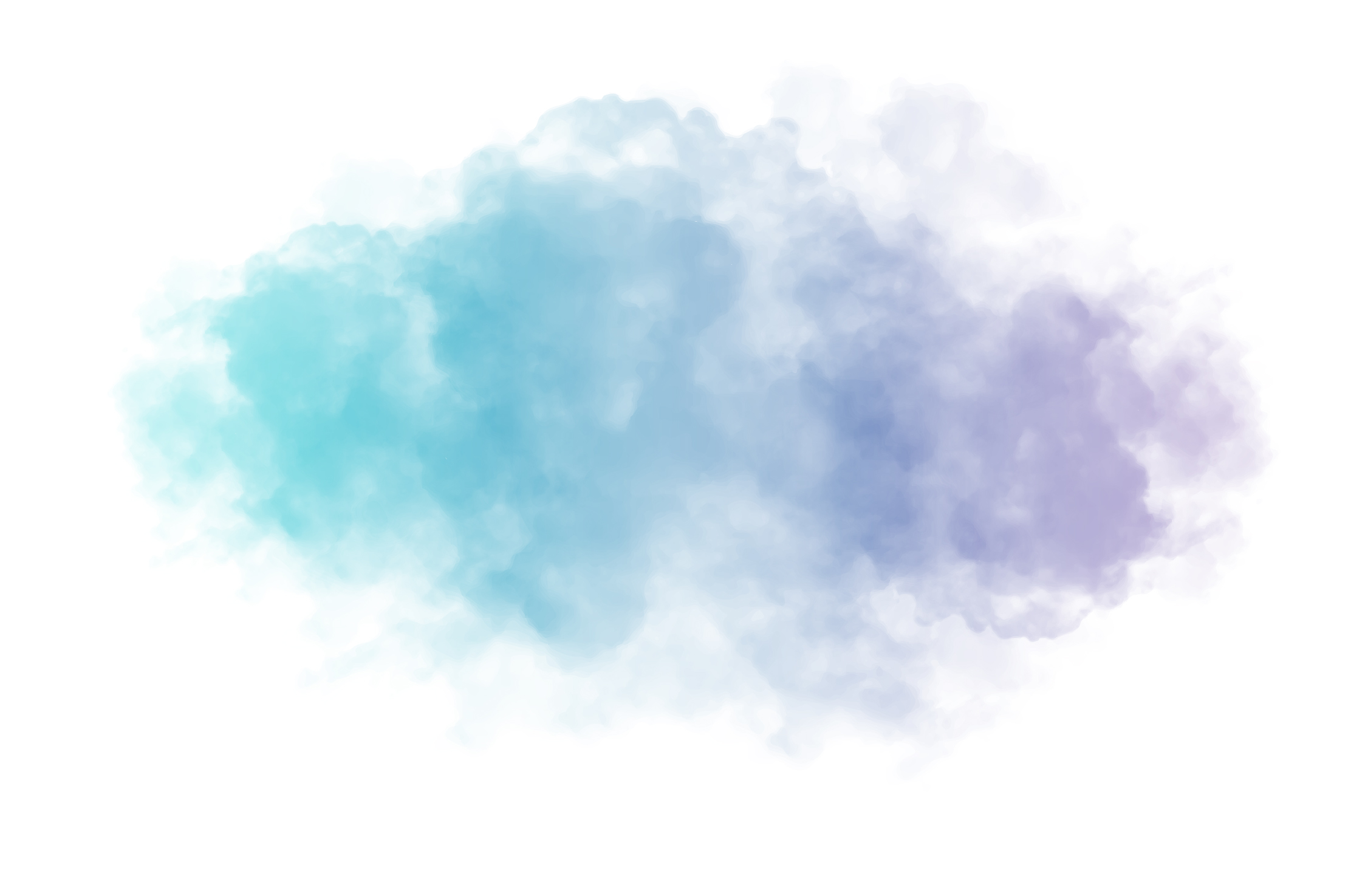 My relationship to Royal Hobart Hospital
/ Why I'm here today
I work here as the Multicultural Health Liaison Officer where I enjoy supporting and advocating for the diverse communities that make Hobart such a wonderful and vibrant place to live and work. I've worked here for 12 years now and applied for the job as I'm a social worker and passionate about supporting cultural diversity having lived in Chile for a number of years.
What I love about the RHH Community
/ or hope for it
I really like the sense of community that we have here at the hospital and that no matter how poorly governments fund and treat us, staff try to do the very best they can to care for our patients. My hope is that governments realise the true and crucial value of adequately funding public health.
Something I'm personally hoping for right now
I am hoping that love and solidarity, in relation to people and the environment, become stronger powers in the world than greed, consumerism and individualism. We need leadership to stop the climate emergency and to change the priorities from profit to people living sustainably.